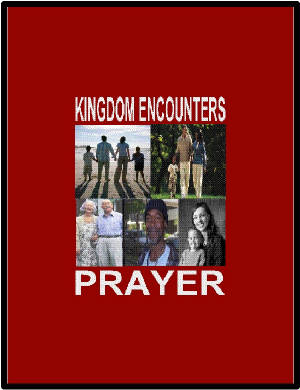 Kingdom Encounters are Interactive Workshops designed to uplift and encourage relationships with God, family & friends. The workshops, focus on real-world concerns that affect us all.

Sessions are Instructor Led.

Kingdom Encounters - Prayer will help participants to form deeper prayer relationships with understanding. Your prayers are being heard - you should get answers!